We founded our family business in 1999, we can say that in the last millennium…
From the very beginning, we have been dealing with industrial packaging design and manufacturing. Our goal was to create an engineering design based on a high level of material knowledge and a technological background with expertise.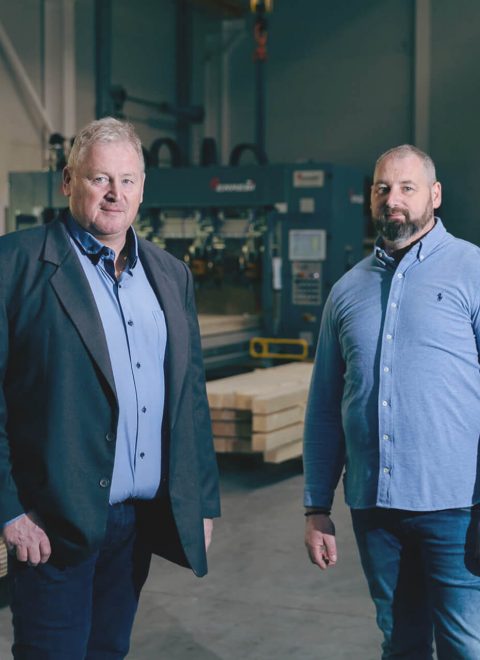 We have always looked for challenges, so it is no coincidence that our partners entrust our company with complex tasks from design to implementation.
In addition to domestic customers, our products reach the United States, China and many countries in the European Union.
Three decades of professional experience means safety for our customers, which also guarantees the high quality of production and workmanship.