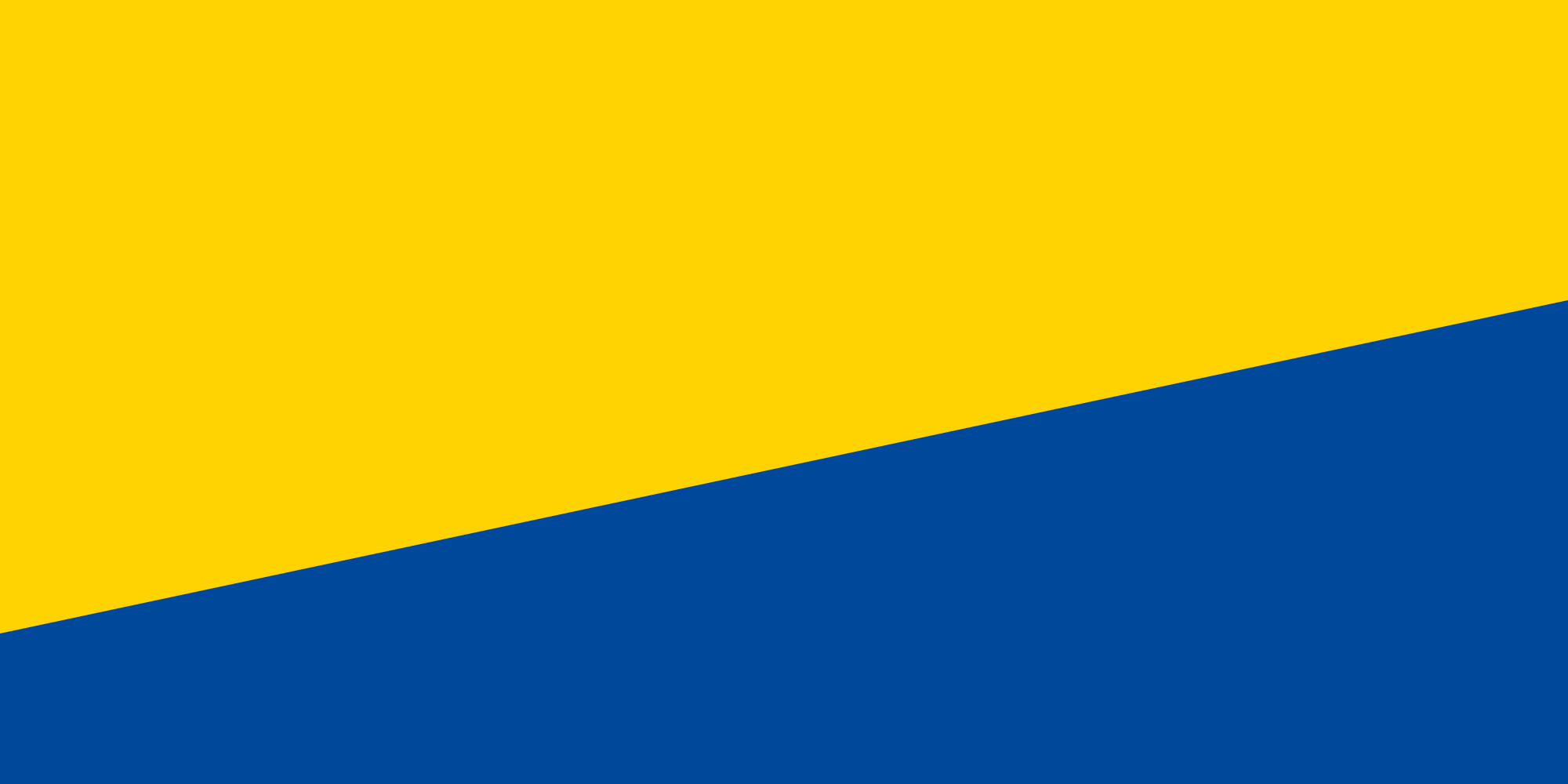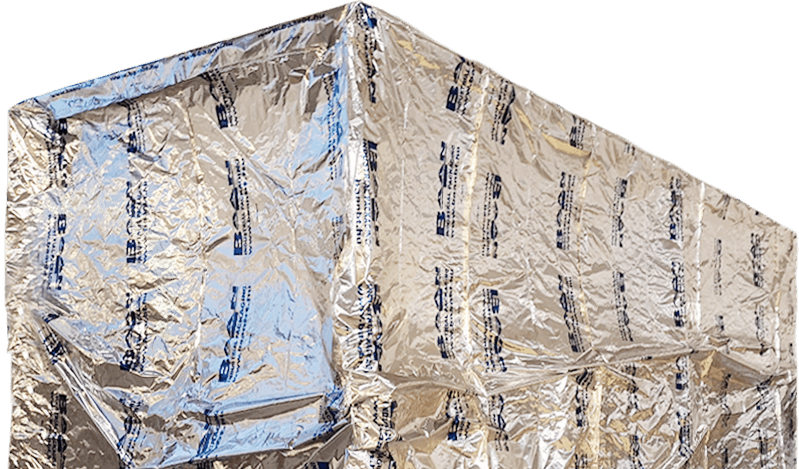 Packaging
without
borders
We founded our family business in 1999, we can say that in the last millennium…
From the very beginning, we have been dealing with industrial packaging design and manufacturing. Our goal was to create an engineering design based on a high level of material knowledge and a technological background with expertise.
Today, we have a 3,700 m2 production hall and the highest level of technology in a nearly 15,000 m2 industrial area.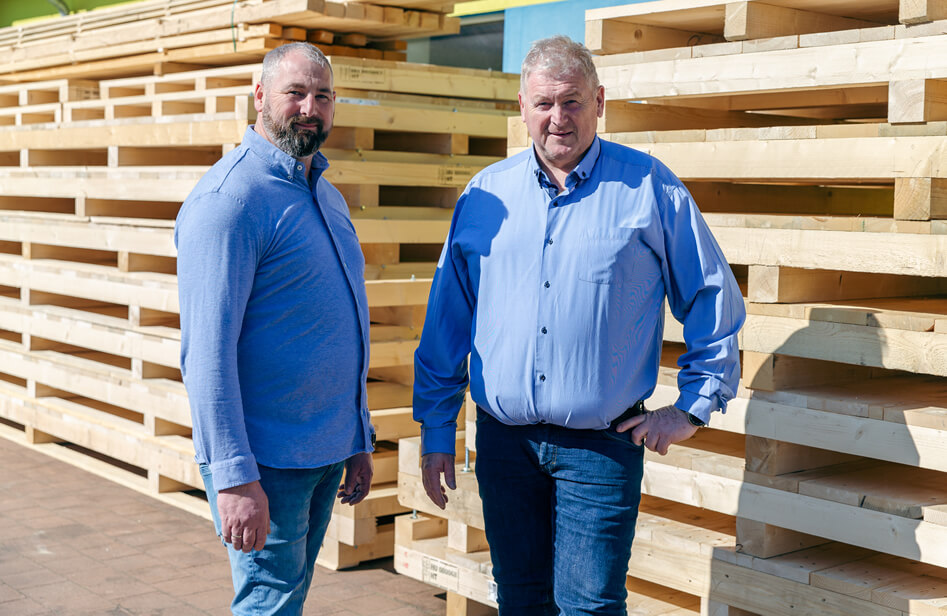 PROFESSIONAL MACHINES,
EXPERIENCED PROFESSIONALS
Manufacturing technology / infrastructure
Our constantly growing machine park and production technology are unique not only in the field of structural design, but also in the field of special thermal engineering and other chemical processes.
We're packing on the spot
Baan Pakk's portfolio have always included attached services. On-site packaging projects also stand out from this offer.
For these works, the customer provides us with the location, all other technical and technical backgrounds and, of course, the packaging materials themselves.